Capturing your precious moments in Baltimore, Maryland and surrounding areas
Whether you're planning a wedding or a private event, we're here to make it an unforgettable night!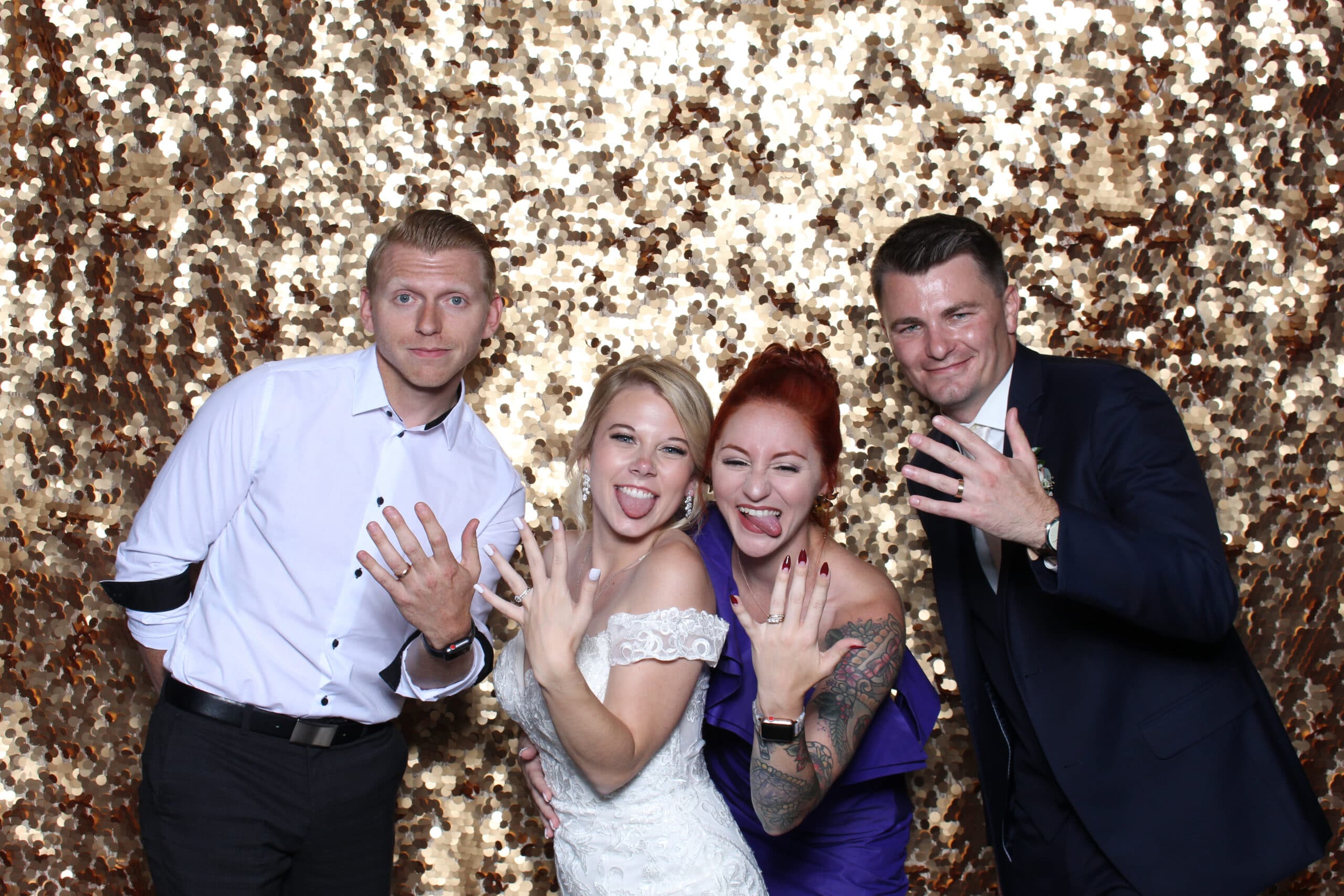 Whether it's an intimate ceremony or an extravagant reception, our customizable packages can fulfil your wedding visions.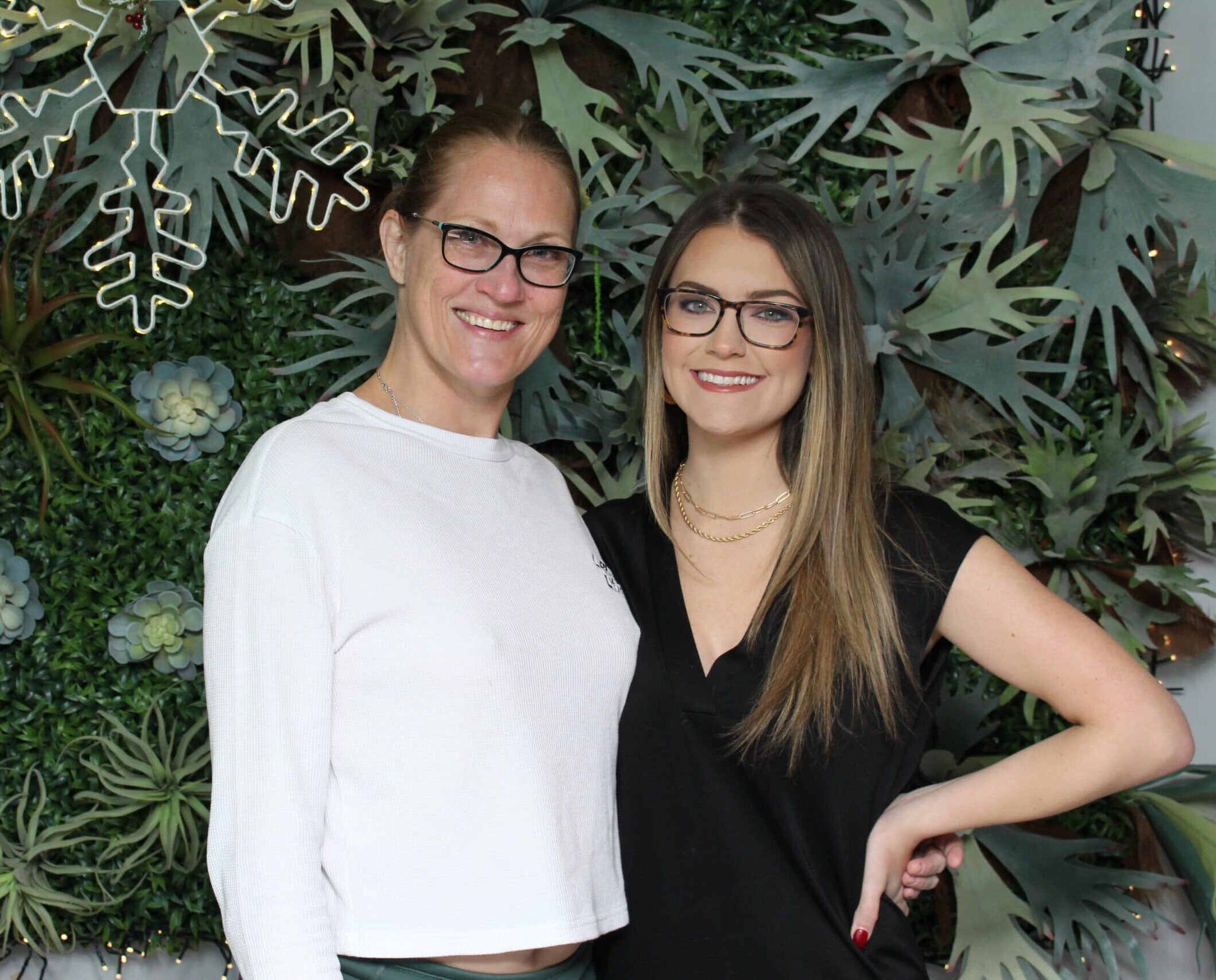 Take the stress off your shoulders and provide an event that is sure to leave a lasting, positive impression for your organization.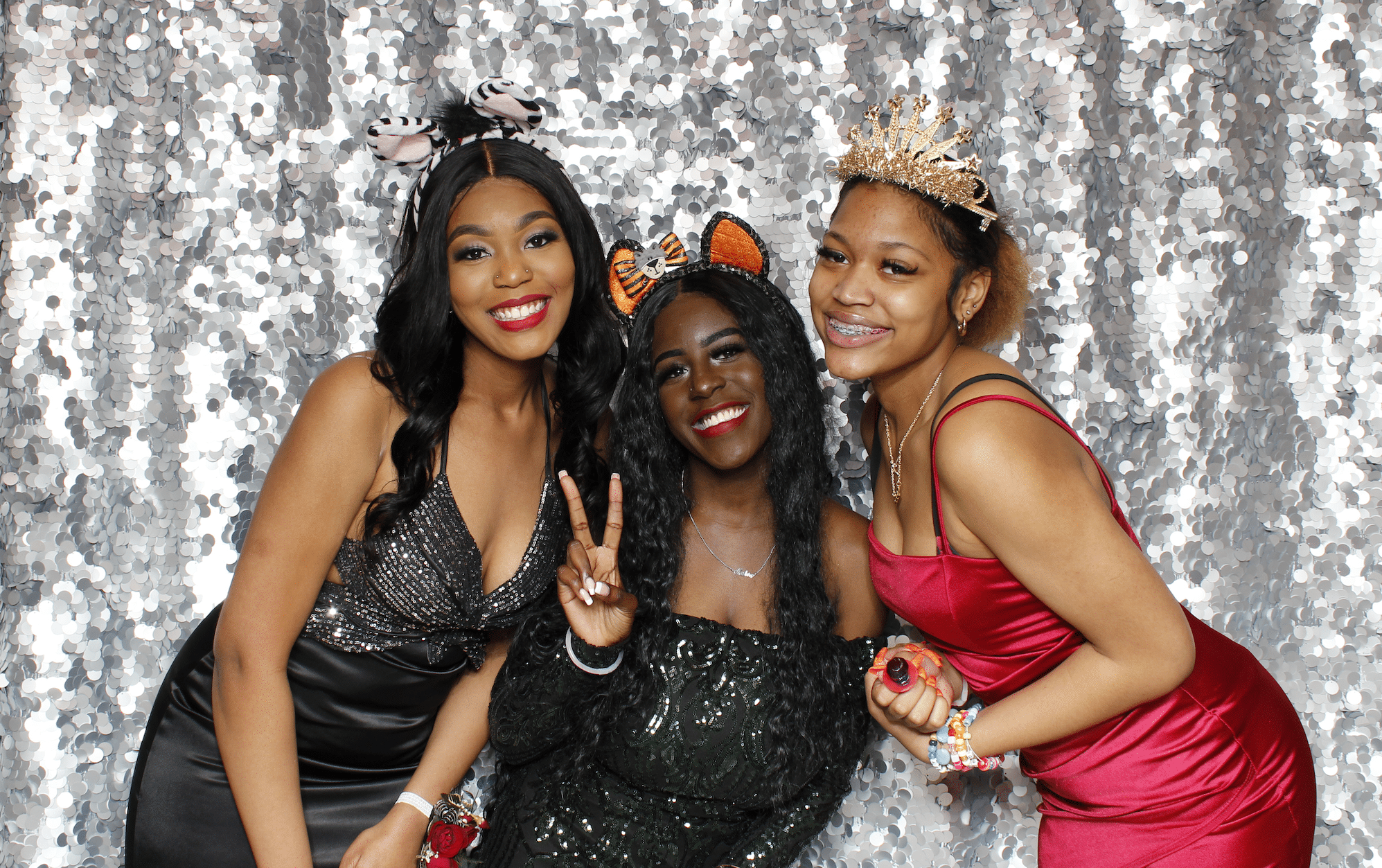 From Greek Week to Prom, we love working with schools to create the perfect celebration for students.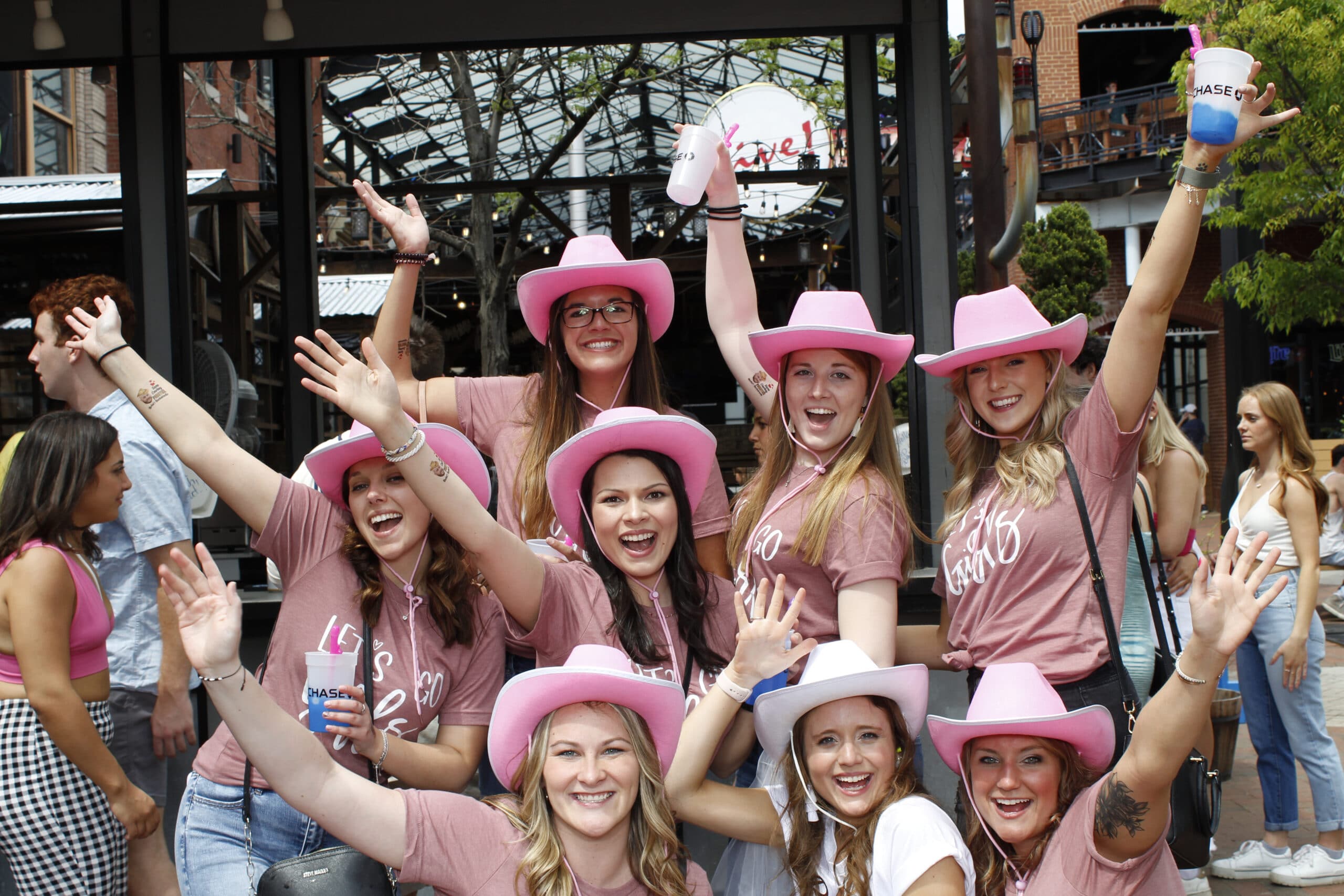 Mitzvahs, Quinceaneras, 40th birthdays, retirement parties – We're ready to have a blast celebrating with you and your friends!
We use industry-leading Photo Booth technology to help you capture every memory — but we don't stop there.
Let's throw an event your guests will remember forever.
Pop Up Photo Booth was a complete hit at our wedding! Everyone had so much fun and the quality of the photos are AMAZING! They make you look 1000 times better and super clear and crisp! It's so cool because you can pick which background you would like to use and also a background for the photo strips! Pop Up created our photo strips to match our wedding invitations and they were perfect! They also had fun props to hold or wear for the photos! And after your event they send you a copy of every single photo that was taken! I couldn't have booked with a better photo booth! Steve and his team were so incredibly nice! I highly recommend if you're in need of a photo booth for any occasion!
Booking a photo booth (and Pop Up Photo Booth specifically) was the best last-minute wedding decision we could have made. We weren't sure we had it in the budget, but we found room and it was SOOO worth it. The photos are great quality and we absolutely love how many great memories were made taking them. Stan arrived early and had a great set up, and Eric went above and beyond to make sure the photostrip was designed to mine and my now husbands liking. We loved scrolling through our complete gallery after the wedding and are so glad we added this on for our reception!
I chose Pop Up Photo Booth because their price was hard to beat. They even had a $50 coupon on their site. Also, not only is the pricing awesome, they send you a digital copy of every photo taken! Our wedding had a Star Wars theme and Amanda was quick to come up with a perfect border for our event and even allowed us to add our own Star Wars props to the bunch they already brought. Both Amanda and Justin were extremely professional and personable. They were having fun along with our guests--so much fun that they stayed later than planned! If I'm ever in need of a photo booth again, I'm contacting Pop Up immediately. I will definitely be recommending their services to my family and friends!